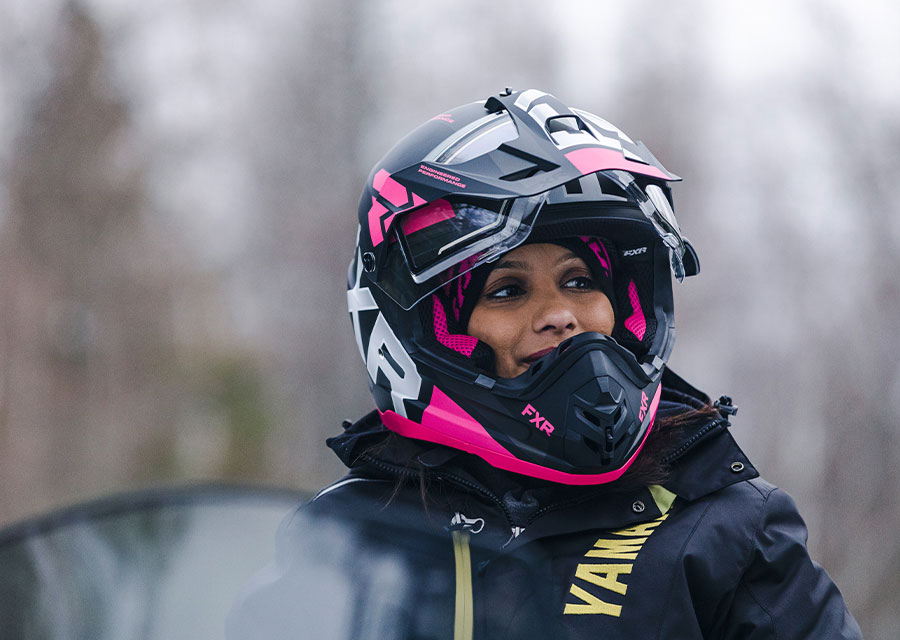 TRY A NEW EXPERIENCE
Have you ever wanted to get behind the wheel of a side-by-side, learn to ride an ATV or take a snowmobile tour? If your answer is YES, Yamaha Motor Adventures is the place for you! With riding gear and vehicles provided and expert staff ready to help, you'll be wondering why you didn't do it sooner.
LOCATIONS TO SUIT YOU
Yamaha Motor Adventure locations are selected with both new and experienced riders in mind. After all, no two riders are the same. Varied terrain and diverse training facilities ensure you find just what you're looking for!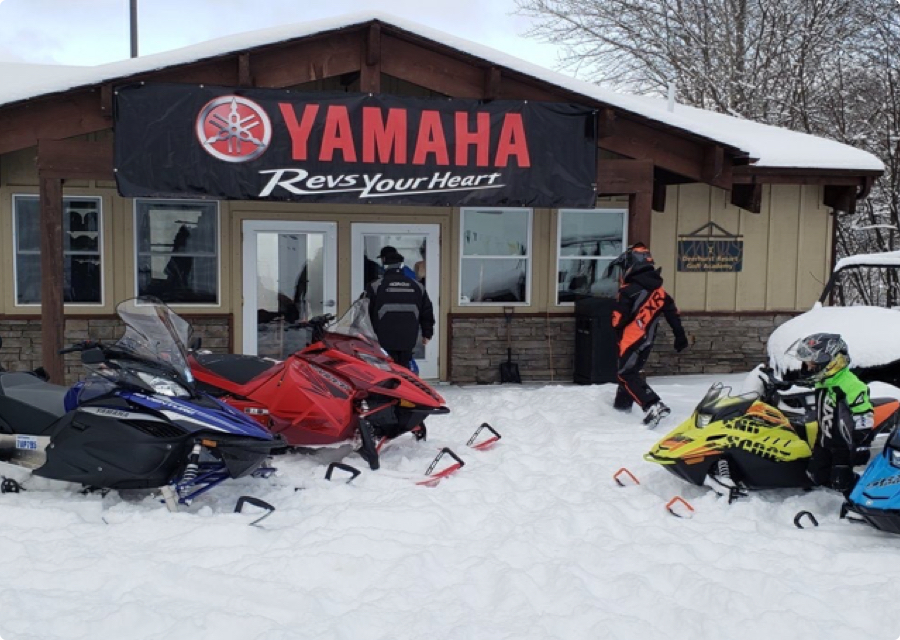 CHOOSE YOUR OWN ADVENTURE
SNOW
Take on old man winter and see Canada's beauty in a whole new light. Yamaha snowmobiles are designed with comfort and functionality in mind to ensure a memorable ride.

OFF-ROAD
Drive over rocky terrain, weave through trees and explore the forests of Canada in a new way! Adventure your way - by ATV or Side-by-Side!